Quick response is the key to successful water damage restoration. When it comes to water damage, the prospects for restoration depend largely on how soon the drying process begins! Keep in mind that carpets and rugs may feel dry to the touch, but padding and sub-floors may still be wet underneath. Even clean water can generate mildew and other bacterial growth if neglected.

Water damage has so many sources that it is impossible to consider them all. Common sources include rising water tables from heavy rains, refrigerator lines, washing machines, dishwashers, backed-up sewers, faulty sprinkler systems, frozen pipes, leaking roofs. Each situation is unique and requires a different approach.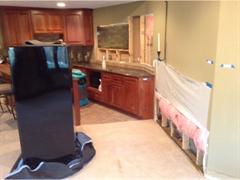 At ServiceMaster Recovery by Restoration Holdings, IICRC certified Water Damage Restoration Technicians have a large inventory of machines to extract or pump out the water, dehumidifiers and air movers to dry your property and professional products to restore your water damaged property to a pre-loss condition. ServiceMaster Recovery has extensive experience in dealing with hundreds of water losses each year. This experience enables us to assess the situation quickly and formulate a targeted response to the emergency.
Our technicians will walk you through the step by step process of restoring your home or business back to it's pre-loss condition as soon as possible when you face water damage.
The Latest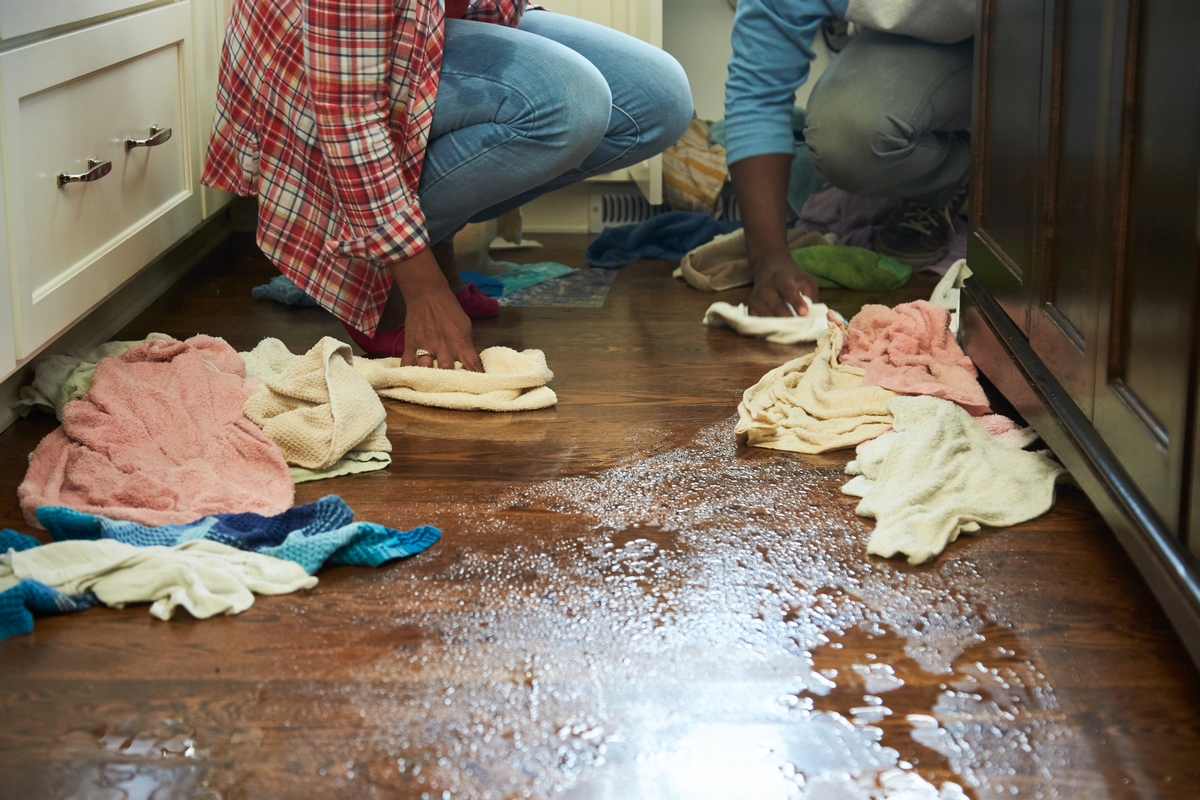 Flood Safety Awareness: Avoiding Water Damage in Central Wisconsin
This week is Flood Safety Awareness week! Believe it or not, everyone in the United States lives in a flood zone. These zones are classified as either low, moderate, or high risk for flooding. If you don't know which zone your home or business is in, you can find out (more)
Read More