History of ServiceMaster
Founded as a moth-proofing company in 1929 by Marion E. Wade, a former minor league baseball player, ServiceMaster had its beginnings in Chicago where Wade worked out of his home. Wade had a strong personal faith and a desire to honor God in all he did. Translating this into the marketplace, he viewed each individual employee and customer as being made in God's image - worthy of dignity and respect. His successors, Ken Hansen and Ken Wessner, also shared this view. Today the company has evolved to more than 5000 company-owned and franchise locations worldwide. These three leaders shaped what became our company objectives: to honor God in all we do; to help people develop; to excel with customers; and to grow profitably.
History of ServiceMaster Recovery by Restoration Holdings
Todd and Candie Frank started ServiceMaster Recovery by Restoration Holdings, Inc. in Green Bay, WI in 1996 and have been expanding ever since. For years, the Franks have prided themselves in providing exceptional restoration and cleaning services in Green Bay, WI and throughout Wisconsin and Upper Michigan. ServiceMaster by RHI has locations currently in the Wisconsin cities of Appleton, Ashland, Green Bay, Rhinelander, Brookfield/Elm Grove, and Wausau.
At ServiceMaster Recovery by RHI, our top priority is providing the best in disaster restoration including fire restoration, mold removal, and water damage repair in Wausau, WI. We're not happy until we've exceeded your expectations, which is why our employees go through rigorous training and certification to handle any situation. We also have invested in the best cleaning products, equipment, and procedures in the industry. From start to finish, our team will make sure that you understand your restoration or cleaning plan. We will remain in constant communication so that you feel at ease throughout the process.
All of our employees receive extensive training in water damage repair, fire restoration, biohazard and trauma cleanup, and mold remediation when brought on to the ServiceMaster Recovery by RHI team. Our technicians also take continuing education courses to stay updated on the best restoration techniques and to better the customer experience.
If you have any questions for our team or on our restoration and cleaning services in Wausau, WI give us a call or fill out our contact us form.
Meet Our Wausau Team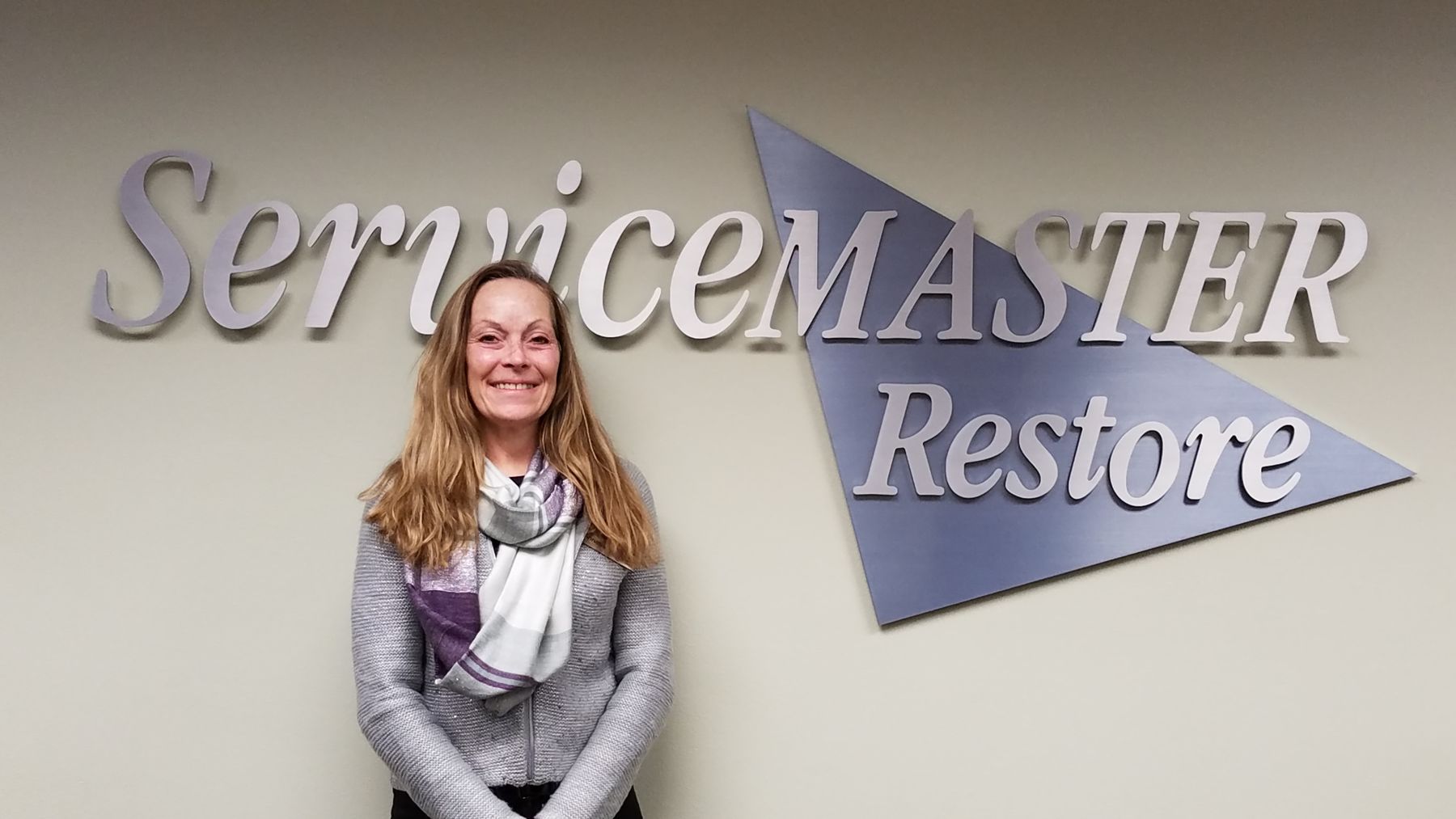 Annette
Annette enjoys the different hats she is asked to wear at ServiceMaster. From working in the field and assisting homeowners in their time of need, to supporting the administration in the office, Annette has been a valuable employee in the 10 years she has been with ServiceMaster. In the disaster business employees have to work together as a team. We have employees who really care about making ServiceMaster the best restoration company in the area. Outside of the job you will find her involved in watching her children's football, volleyball, and baseball games, and relishing the time spent with her three grandchildren.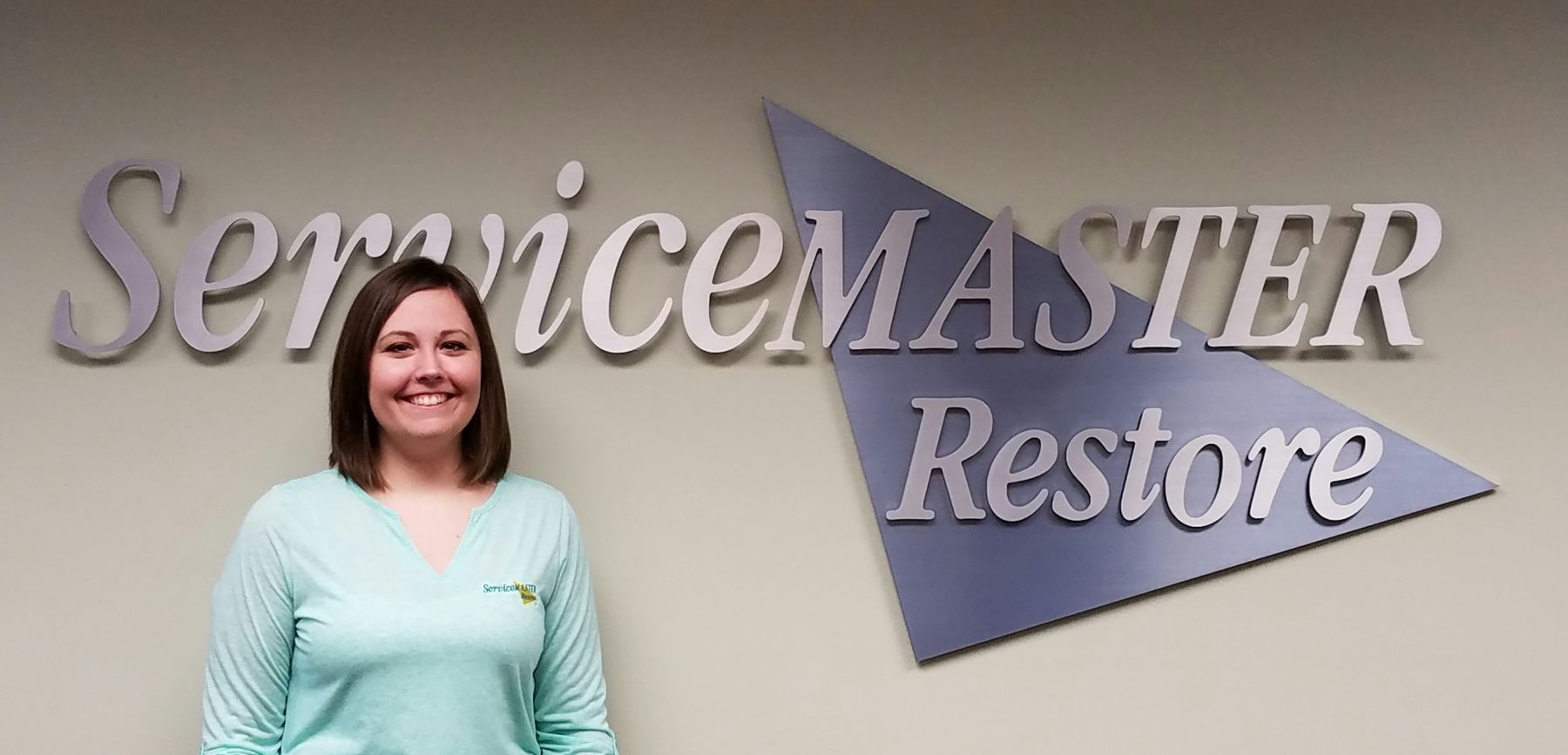 Amy
A native of the UP, Amy moved to Wisconsin in 2014 after graduating from college and joined the ServiceMaster team in the fall of 2017. As the Marketing Manager, she loves getting to know members of the community and informing people about the many ways ServiceMaster can help them. When she isn't working, Amy loves spending time with her family, volunteering, fishing, and going to Brewer games.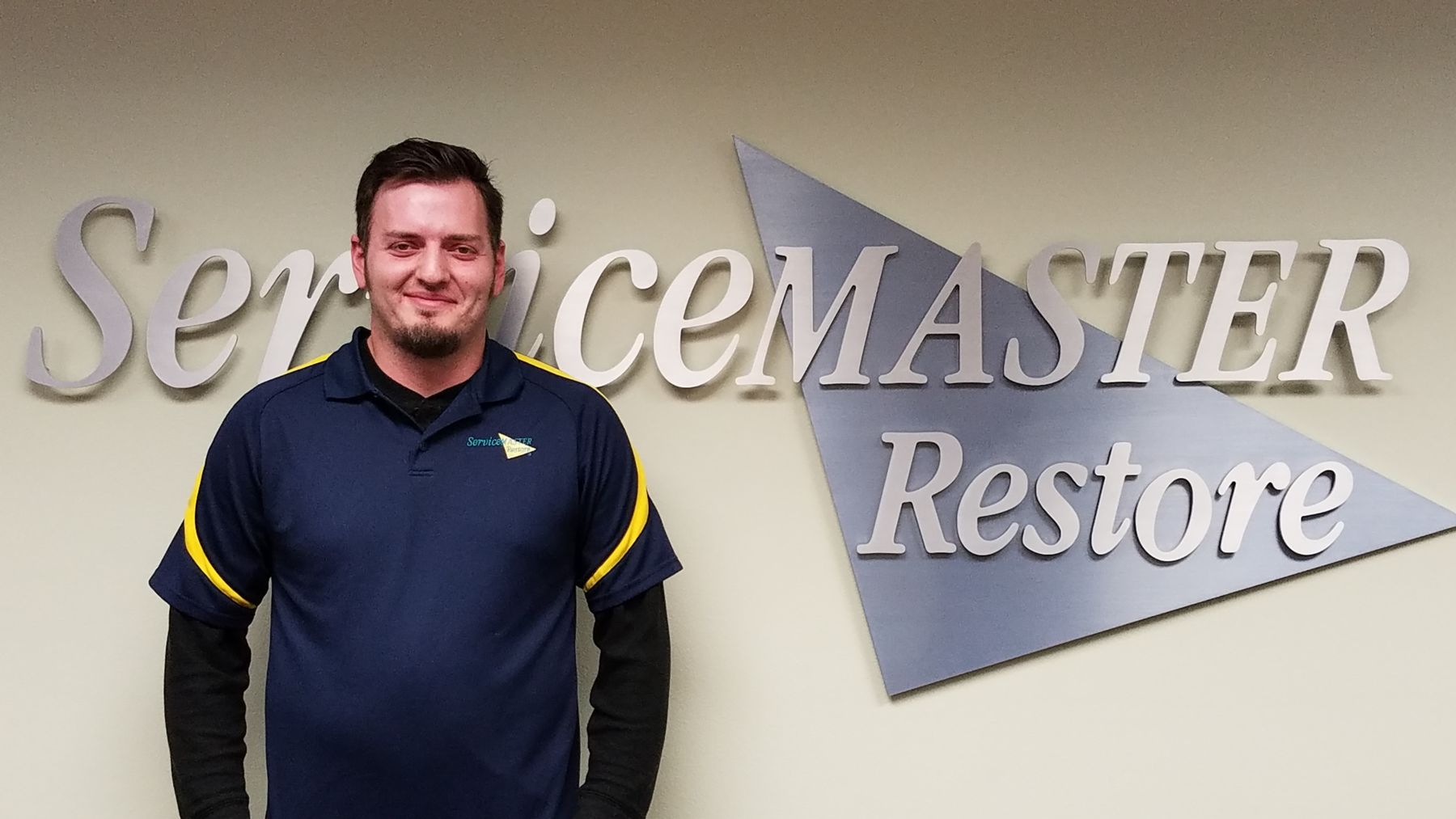 Josh
Born in Iowa, Josh moved to the cities right after high school where he started working for ServiceMaster. He then transferred to Wausau in the spring of 2015 and now works as a Project Manager. With over 11 years of experience in the restoration business, Josh brings a great deal of knowledge and experience to the job. From residential and commercial, to mobilization, Josh works hard a providing peace of mind for the customer. Sharing his knowledge with the technicians helps ensure the jobs get done right. When not at work, Josh is an avid outdoorsman. If he's not fishing or hunting, you can find him making music with the guitar or playing the drums.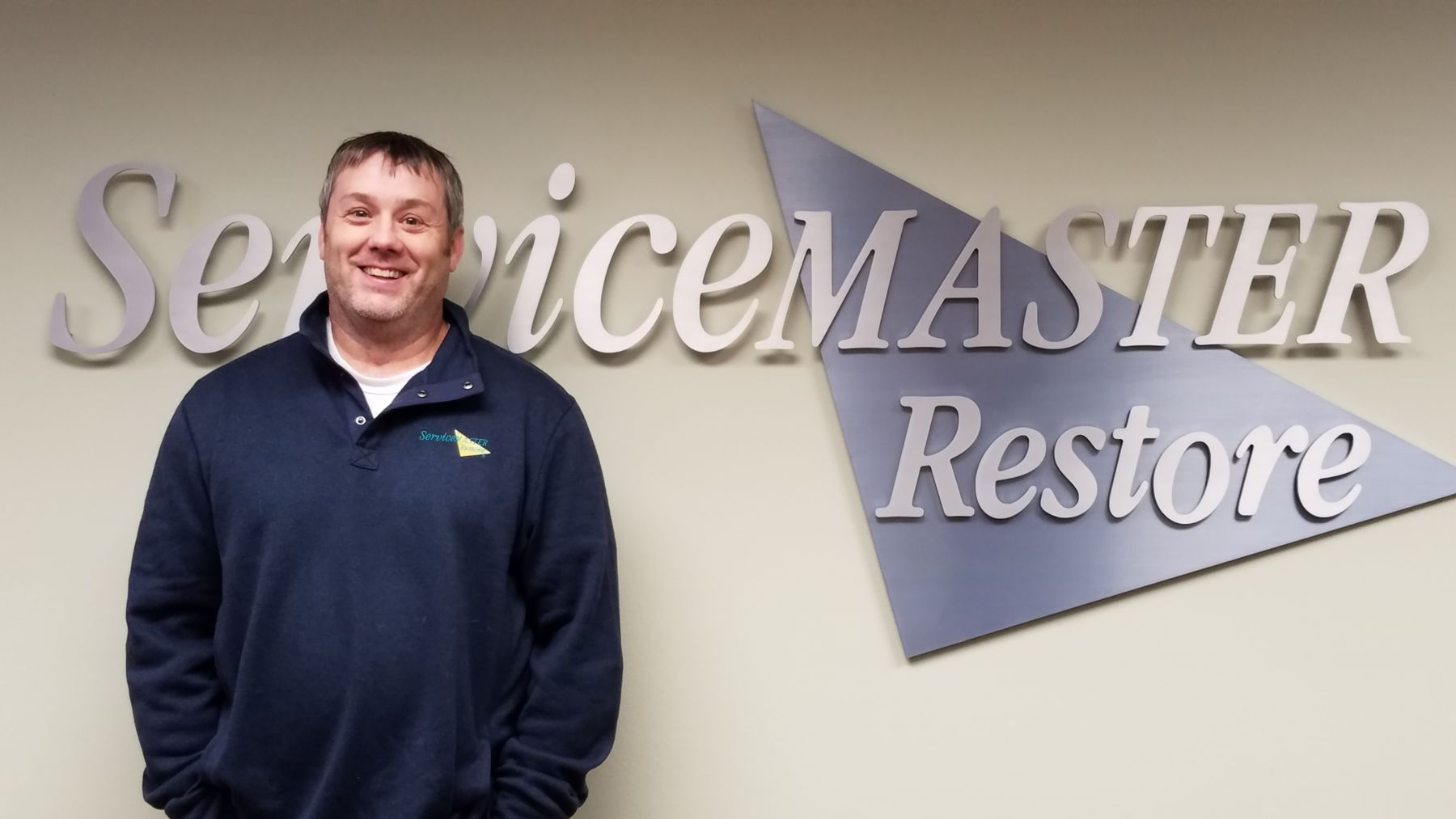 Marshall
Joining the ServiceMaster family in the spring of 2017, Marshall is dedicated to helping his customers. He was born and raised in central Wisconsin and knows how important it is being part of this community. As a Project Coordinator, he oversees the progress of the jobs, sometimes working with other contractors to make sure the job runs smoothly and efficiently. Marshall takes great pride in his responsibilities and continues to grow with each project. When not at work, Marshall enjoys the outdoors, and more importantly, spending time with his family.