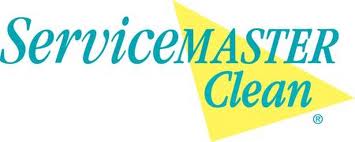 ServiceMaster Restoration Professionals, in collaboration with their regional Office in Rochester, MN, and neighboring franchise in Wisconsin Rapids, will be hosting a CE class on Wednesday, May 23rd at The Grand Lodge at Cedar Creek.
The class will focus on
Managing Mold
. Insurance Agents are required by the state of Wisconsin Insurance Commission to take 24 CE credits every two years. ServiceMaster Restoration Professionals generally offers CE credits every Spring/Summer and Fall/Winter to service their agents. As of today, the class has 56 attendees from insurance agents to adjusters, to underwriters.
The Managing Mold class focuses on the science of mold and its effects on the building materials and occupants. Attendees will see how mold grows and spreads and learn about best practices for managing multiple aspects of the problem.
In today's world, mold is more common then years ago with air tight buildings and improper ventilation issues. Mold can also create major health concerns if not remediated. Many websites will tell you to use bleach to take care of mold issues, but in most cases, the mold will return.
Call on the mold remediation professionals at ServiceMaster Restoration Professionals of Wausau at 715-842-2488 to help protect your family from the dangers of mold.