We restore and clean water damage, fire damage, smoke damage, mold, sewage, odors and storm damage in Wausau WI and Central Wisconsin.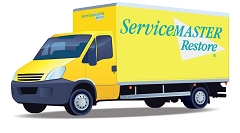 We will do everything humanly possible to help restore peoples lives, homes, and businesses to normal. We know that doing the best technical job is expected. What we do is understand the emotional needs of those involved and deliver a remarkable service experience.
Call one of our locations today!